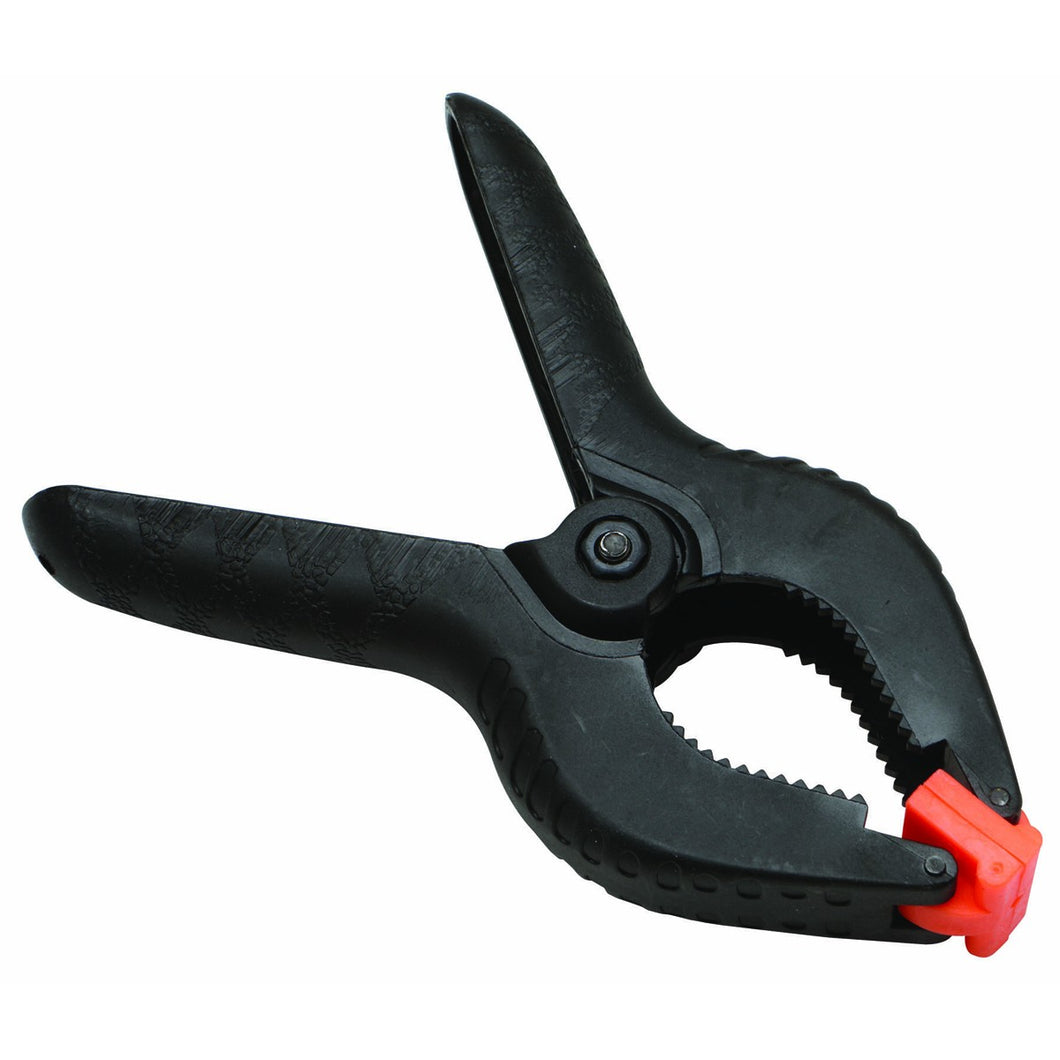 Great Customer Service
The seatbelt clamp of my PupSaver car seat went MIA. Lucky for me & puppy… a replacement clamp arrived in a speedy fashion.
Would highly recommend this stellar company!
Peace of mind
I ordered an additional seatbelt clamp to have just in case I need it! Even though the seatbelt works perfectly in the passenger seat where Lara's pup saver seat is, I like to use the clamp. Lara and I are very satisfied with Pup Saver products!
Seatbelt clamp
This holds seatbelt in the correct position.
I did find the clamp hard to open because if arthritis in my hands,
Dog Seat Clip
I received my replacement part for my pup saver car seat. It's a clip to keep the seat in place. I received it in a timely manner and will install it ASAP. So far, I've been very pleased with the customer service of this company 🐾🐾
Great customer service
My 30 pound Boston terrier loves his car seat! Worth every penny!