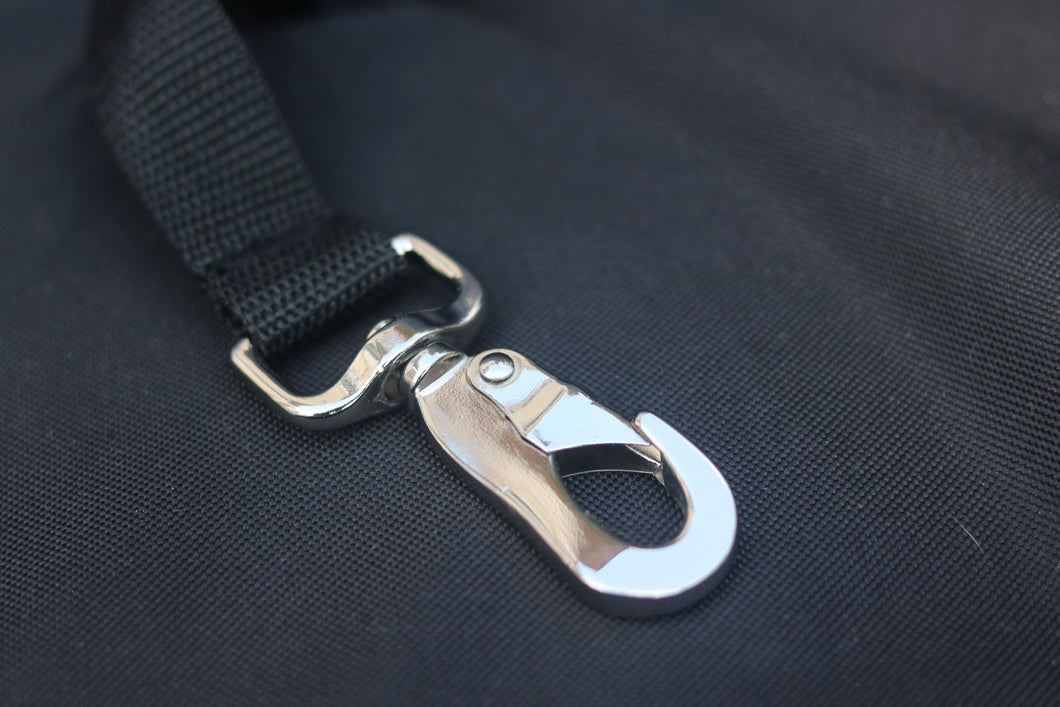 Pup chewed his tether
Pup saver sent a replacement quickly. So glad this is an option and the company had the forethought to produce replacement tethers! Puppies will chew everything!!
Olivia has promised Not to Chew up another Tether…we shall see
Olivia loves her car seat. We live in the middle of a Forest so all our drives one way are at least an hour to 2 hours one way. Comfort and security is essential. Now Olivia is comfortable and I know she is secure.
Excellent!
Awesome products & service!! Not only provides a safe and comfortable drive ( for pups and people) but also contains pet hair to the PupSaver which is easily cleaned up with hand-held vac. VERY pleased with this solution to driving with the pups. If using the J-Hooks, you can easily set up and remove the PupSavers quickly if have to carry more people in vehicle. My 2 pups come to the office with me daily and the PupSavers are so much more comfortable for the pups and take up MUCH less space than crates. I have a large and small size in 2nd row seating of a GLS 450. If I need to transport a lot of large objects, I can easily unteather the PupSavers, nest the small into the large, and tuck them into the front passenger footwell, leaving the whole cargo area open....something I couldn't do with crates. Quality product built too last!!